Library – a place where inked dreams are set free, fears will be conquered, and the blinders of narrow-mindedness can be torn away.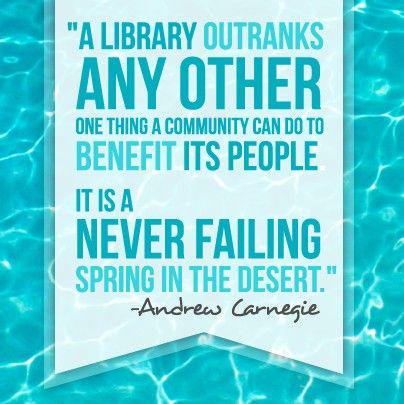 I grew up in a library. Not literally, of course, but according to some of my earliest memories, the quiet and smell of the Upshur County library in Gilmer, Texas, were part of my summers. I've often said I was blessed with an enlightened librarian, one who did not believe in age-restrictions amidst her stacks. One who encouraged me to read as I liked, whether that was the encyclopedia or Stephen King. She never frowned when I checked a book out again and again, and when I turned nine, gave me a special library card so I could check out twice as many books as the rest of the kids.
So imagine the thrill I feel every time I see another library has requested a set of the #RWMC paperbacks. I'm beyond excited to see that in the past week Lee County, Megora County, Dupaige County, Merimac County, and a dozen others have purchased a full set of ebooks. This means someone is reading, and that pleases me beyond anything else.
I hope that my readers never, ever feel anything less than joy when they check out a library book in any form. Don't worry that you aren't supporting the writers and authors, because trust me, you are. If I have occasion to go into libraries and find my titles on the shelves, I pray the covers are worn and dingy, patched with tape, and that the register shows they've spent more time outside of the library and in someone's hands, than on the shelf.
So go to the library. Please. Run your fingers along the spines of the dreams waiting for you. Read. Request they carry the RWMC books. Request other favorites, so other readers can discover them. Learn. Expand your mind. Hug a librarian … or not, depending on your local state laws.
Woofully yours,
~ML