Enjoy these stories that tie the different worlds of my MC universe together, bringing Rebel Wayfarers MC and clubs like Neither This Nor That and other series into glorious alignment.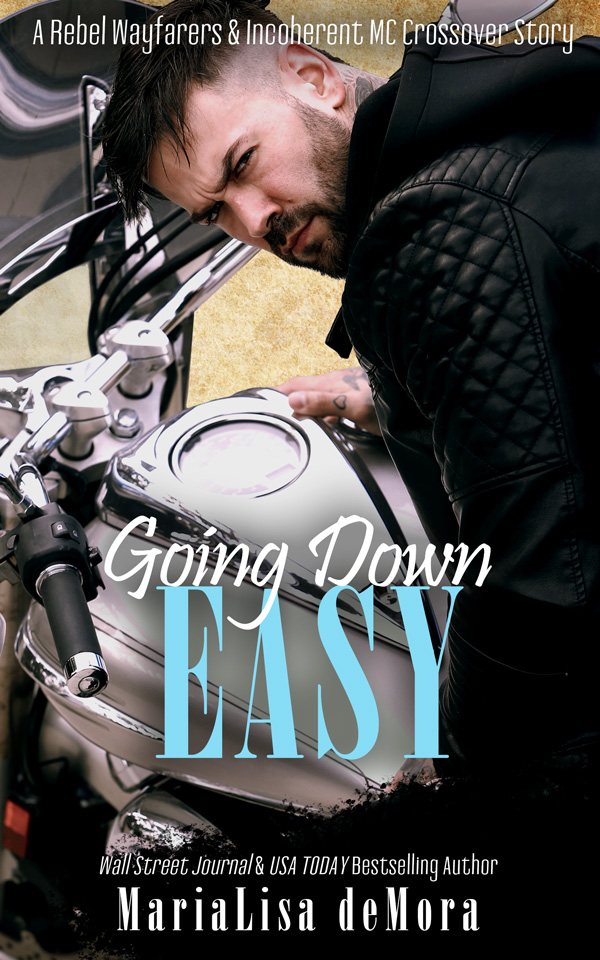 Going Down Easy
Can Jock give up the known brotherhood of the Rebels in Fort Wayne and transfer his loyalty to another club?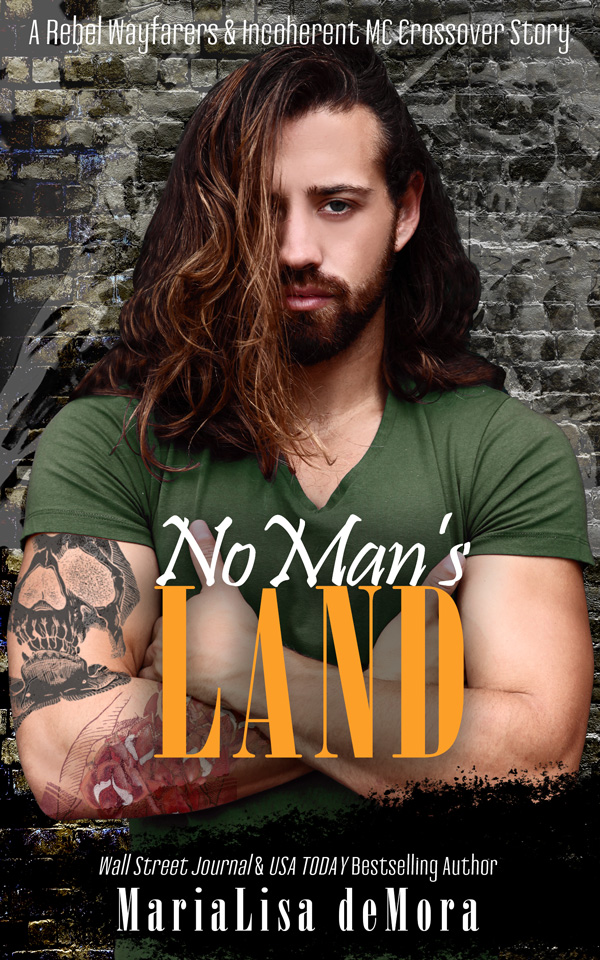 No Man's Land
Brought back to life by an angel, Hitch vows revenge on the men who killed his brothers. Talia's wary, but intrigued by this man who burst into her life with such fanfare, wondering if in his arms is finally where she belongs.