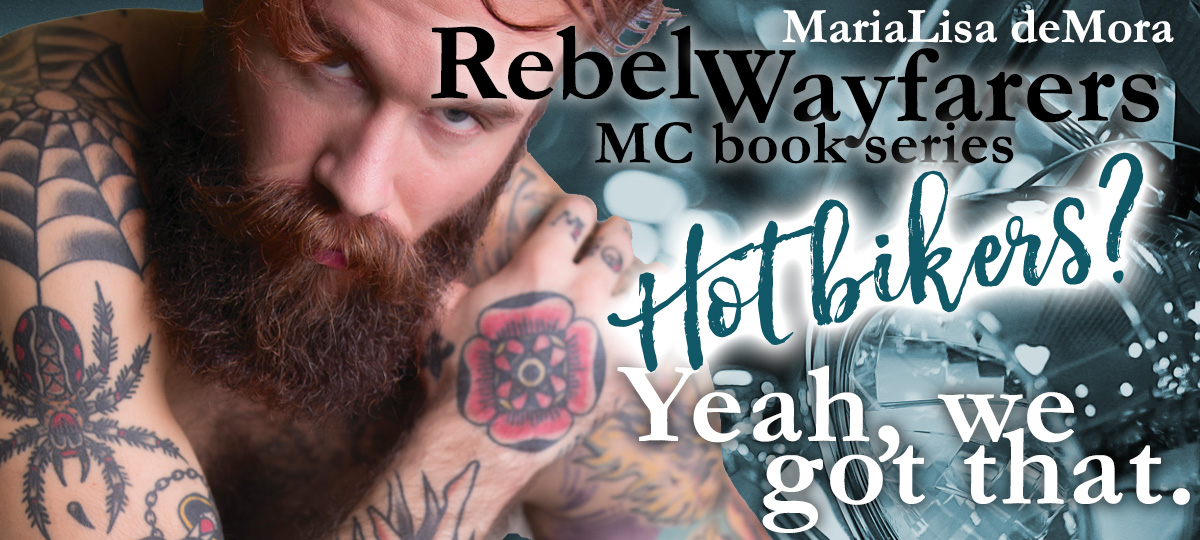 We are THREE WEEKS from Fury's release, and if you're a blogger there's still time to sign up for the blitz. As this is book #11 in my Rebel Wayfarers MC series, ARCs are limited to those who have reviewed the series previously.
Blitz and reviews managed by MJ's Book Blog and Reviews
Link to sign up form: https://goo.gl/forms/lnwQTxZ0WiULOvi52
Thank you so much for your support, and I'm loving the sneak peeks at the early reviews! Keep 'em coming!
5-Stars
"It's gritty and painful and deep and beautiful."
"Bethany and Fury's story pulled me in and wouldn't let me go!"
"Fury is a badass, and made to be the man for Bethany."
"When there are Rebels involved, my heart is racing before I open the book. These books are THAT good!"
Fury, Rebel Wayfarers MC book #11
Release November 6, 2017
Pre-order links:
Amazon: http://getbook.at/Fury
BnN: http://bit.ly/BnN-Fury
iBooks: http://bit.ly/Fury-iTunes
Kobo: http://bit.ly/Kobo-Fury
She's the forbidden fruit, sister of his MC president. He's her ultimate weakness. Oh yeah, this is gonna be fun.