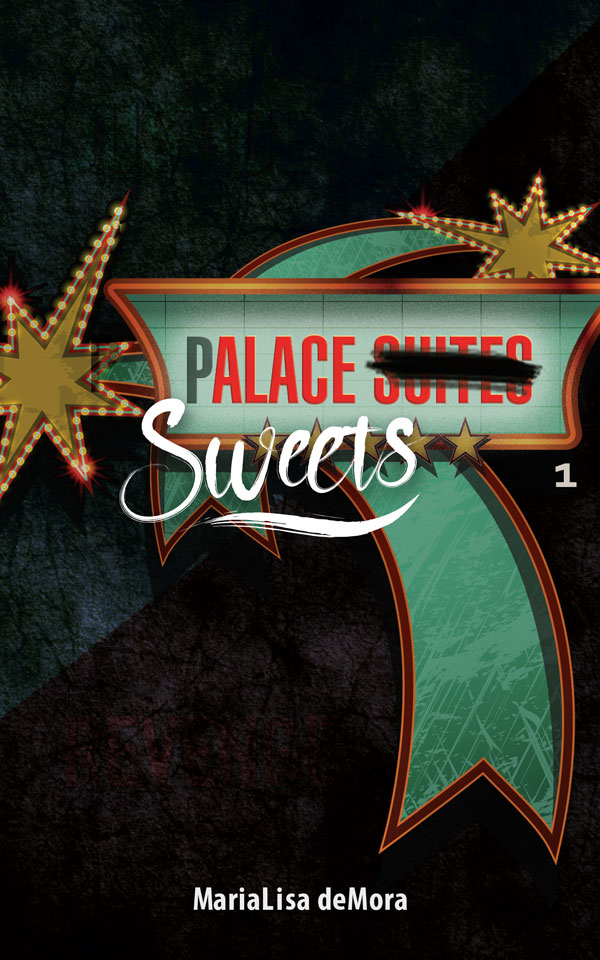 PURCHASE:
Alace Sweets
Alace Sweets, Book One
Revenge really IS sweet. ~Alace Sweets.
A dark romantic thriller, this book is not a light read. Filled with edge-of-your-seat suspense, this intense story commands the reader's attention as it drives towards the explosive ending. Alace Sweets is a vigilante serial killer, with everything that implies and is sure to trip all your triggers. Be ready.
At seventeen, Alace Sweets turned a corner in her life, taking the wrong shortcut home from school.
Resisting the harsh knowledge her attackers will never be made to pay for their actions, Alace takes a stand. Justice must be served, and if fate's scales are out of balance, she's determined to set things right as best she can.
When the laws of men fail, the rules of Alace prevail.