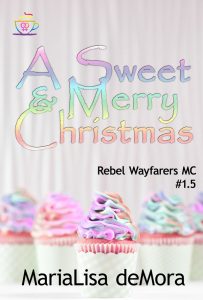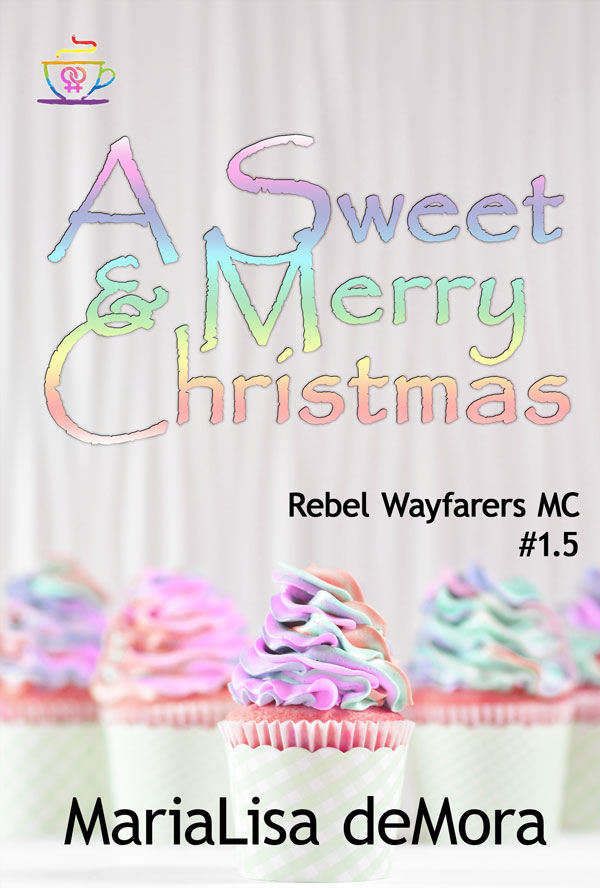 PURCHASE:
A Sweet & Merry Christmas
Rebel Wayfarers MC, Book 1.5
A Rebel Wayfarers MC Short Story
A steamy-sweet Christmas short story of want and desire. Experience a taste of Brandy's pursuit of Jess, and their coming together for the first time. You might even get to catch a glimpse of many of your favorite Rebels at this holiday celebration, in true Mason style.
This short story gives a little insight into a sweet couple who many readers have asked about. In the series timeline, this story would sit alongside book #1, Mica. You can learn more about Jess and Brandy, as well as Mason and other members of the Rebel Wayfarers MC.
Thank you to the readers who kept asking about Jess and Brandy, wanting to know more about the dynamics of their relationship and how they met. See what happens when you tell me you want something? Muuwah, love all you guys.
~ML
DEDICATION
To all the Jessicas and Brandys I know and love. I hope you find your happy, in whatever flavor that happens to be.