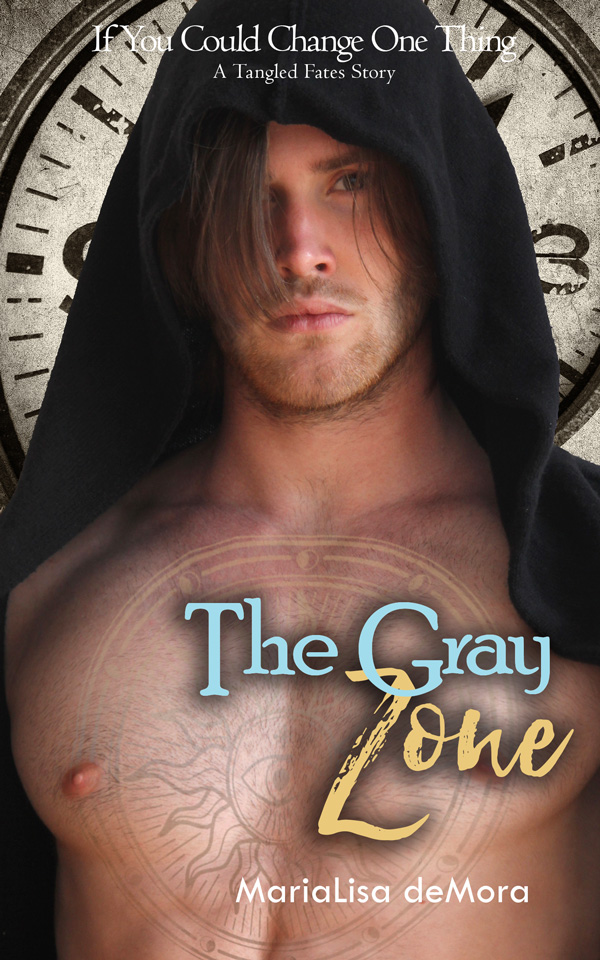 PURCHASE:
The Gray Zone
Tangled Fates Stories, Three
The gray zone is where unconventional actions come into play.
When all options are unthinkable, how do you get past that and into the real decisions that matter? Could you balance hope and selflessness to achieve greater good? Or would you give as good as you got, wrestling things into line with your desires?
Could you handle the crippling consequences of your actions?
"I want her back." If you could change everything with a word … would you?